Several years back when I was working on the energetics of landscape evolution, focusing on the biological subsidy to geophysical energy sources, I tried to get my head around the energy required to turn fresh rock into transportable debris by weathering. I looked at factors such as the chemical activation energy of rocks, and various strength/stress measures (tensile & compressive strength, etc.). My geochemistry and rock mechanics background is/was too feeble for me to get very far with this beyond drawing two very broad conclusions:
1. It takes a lot of energy to break down rock.
2. There has to be more to it than the basic force/resistance principles (for example shear stress vs. shear strength) that I am familiar with, and that work perfectly well in some contexts.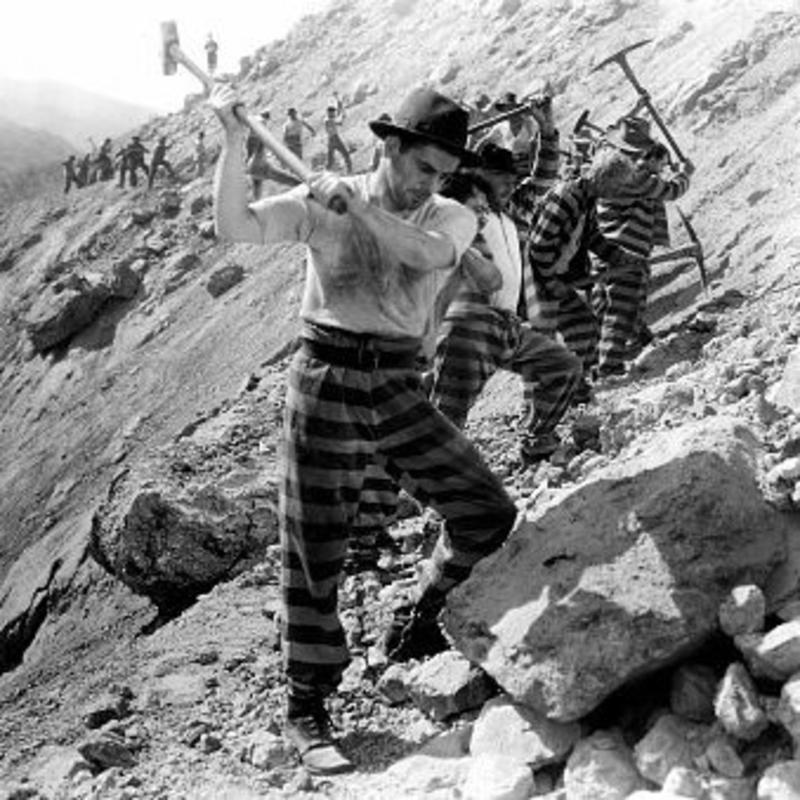 Breaking rocks the hard way