New Maps Plus Online Graduate Program Announces First Graduates
By Lindsey Piercy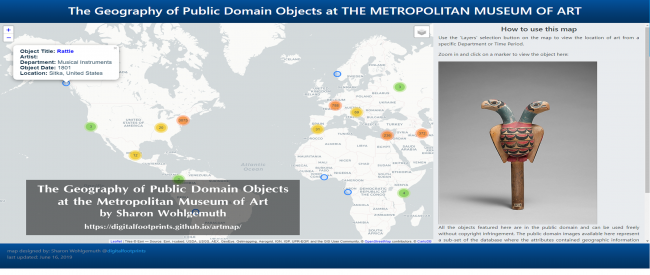 The University of Kentucky is proud to announce the first graduates of New Maps Plus ⁠— an online graduate program in innovative digital mapping.
The master's degree, offered by the Department of Geography in the College of Arts and Sciences, is part of continued efforts to expand curriculum in geographic information systems (GIS) and digital mapping. The online program provides technical training in GIS by incorporating cutting-edge techniques, while also challenging students to critically engage with potential pitfalls of online mapping.
 "I am thrilled with our first cohort of graduates from our first completely online master's degree in the department," Matt Wilson, director of New Maps Plus, said. "These students showcase the power of geography graduate education, with analytic and artistic skillsets to champion a new generation of visual storytellers."
The 2019 graduates, and a link to their final projects, can be found below.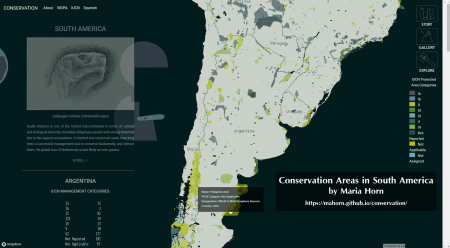 Following a year of development, New Maps Plus was launched in the fall of 2015. Since then, students have been able to enroll for an 11-credit online graduate certificate in digital mapping. The masters of mapping was designed to build upon those hours.
Graduates of New Maps Plus not only understand what "big data" is, they use that data to create visual representations of the world.
"Keep an eye on the graduates from New Maps Plus. They are at the frontlines of a changing approach to thinking spatially about a variety of issues shaping our world," Wilson continued. "From environmental sustainability to social justice and equity to big data analysis of art and culture, geographic approaches to dynamic visual storytelling is a future that UK Geography will continue to advance."
Courses run for 10 weeks each and are offered in one of four terms beginning in October, January, April and July of every year.
You can learn more by visiting the New Maps Plus website.