Location:
Online - Registration Required
Speaker(s) / Presenter(s):
Michael Goodin, Professor, UK Dept. of Plant Pathology, in conversation with Karen Petrone, Director, A&S Cooperative for the Humanities and Social Sciences
Michael Goodin, blogger, photographer and professor in the UK Department of Plant Pathology, is our next presenter in the A&S Cooperative for the Humanities and Social Sciences event series ​"Crises and Creating Social Change." Join in to hear the familiar "viewed from an unfamiliar perspective, and informed by science, experience, and art." Professor Goodin's presentation is entitled "Time has come; Let's make a move[ment]."
"Time has come; Let's make a move[ment]" 
I grew up two miles from Bob Marley's house on Hope Road, Kingston, Jamaica! "Hope" road indeed! I waved to him a time or two as he drove by in his favorite vehicle, a 1602 Saloon BMW, which he claimed stood for Bob Marley & the Wailers.  Sometimes we tell ourselves things that are perhaps one to three standard deviations from absolute truth, and that's alright because humor, variance, and flexibility are essential to storytelling, poetry, and quality of life. For the past 400 years however, some have convinced themselves of things that are patently untrue that have necessitated numerous iterations of "Black Lives Matter" campaigns, all of which asked for nothing more than basic human dignities such as: we are not to be enslaved; we are more than three-fifths of a person; we are not to be lynched or segregated; and whistling at someone should not be a death-sentence for 14 year-old boys!
Heeding the call to "Get up, Stand up!" we looked at a promising tomorrow from the shoulders of a 30 foot-tall Dr. Martin Luther King Jr. on the National Mall. But then it took 26 seconds longer than it takes light to travel from the surface of the sun to illuminate the earth to extinguish the life of George Floyd, and plunge us once again into darkness. A return to an illuminated world requires the light and vision of our very selves that breaks from tribulation onto a new day, emancipated from mental slavery, in a "land of liberty, where we can live, live a good, good life. And be free!" It is time to convert matter into energy!

This talk, moderated by Cooperative Director Karen Petrone, is an event of the UK College of Arts and Sciences's new Cooperative for the Humanities and Social Sciences (CHSS). CHSS facilitates interdisciplinary research and university engagement locally, nationally and internationally, to demonstrate the value and the contributions of the Humanities and Social Sciences in sustaining our communities and solving critical social problems.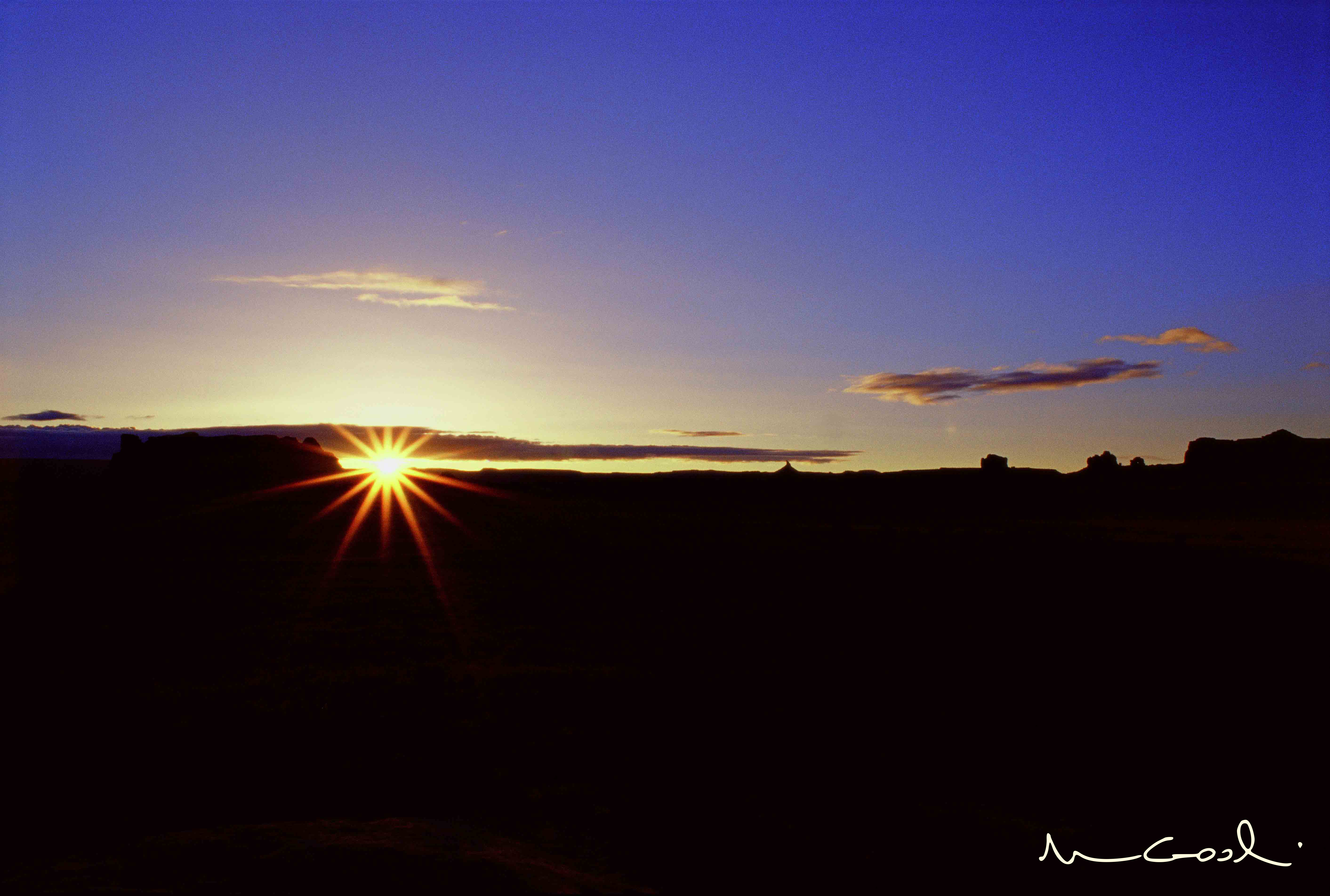 Type of Event (for grouping events):