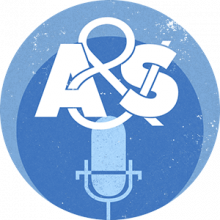 From capitalism to transhumanism, the modern world is rife with uncertainty about the nature of society, ethical issues that surround technology, and places where the humanities and sciences intersect. The Philosophy and Modern Life series seeks to explore those issues throughout the fall. David Bradshaw from the Department of Philosophy gives a run-down of this semester's offerings. 
All events are free and open to the public, and the series is sponsored by the Philosophy Department.
This podcast was produced by Cheyenne Hohman.

This work is licensed under a Creative Commons Attribution-NonCommercial-ShareAlike 3.0 Unported License.