ケンタッキー大学日本研究へようこそ!
---
Courses Offered
Courses Offered Next Semester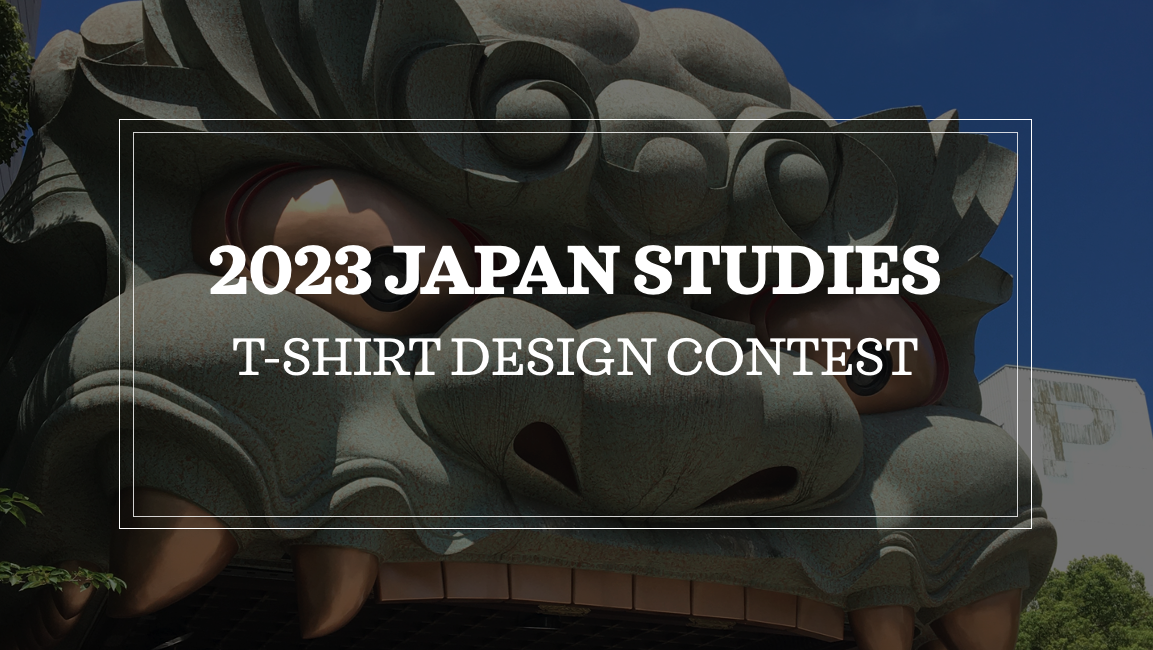 Japan Studies T-shirt Design Contest

2023 UK Japan Studies Excellence Awards
---

In the Department of Modern and Classical Languages, Literatures and Cultures (MCLLC), the Japan Studies program offers:
4 years of Japanese language instruction, from the beginning to the advanced level;
A range of modern and pre-modern Japanese cultural and literary studies courses in English;
Study abroad opportunities in Japan;
Internship opportunities in the Bluegrass region;
Extracurricular/club activities on campus; and much more!
In addition, in collaboration with faculty members in other academic units on campus (such as history, geography, sociology, art and visual studies), we offer a range of courses on Japan, Asia, and beyond from an interdisciplinary perspective. In addition to language courses and cultural/literary studies courses offered from MCLLC, students are able to take these interdisciplinary courses in order to pursue:

A major in Japan Studies;
A major in Foreign Languages and International Economics/Japanese;
A minor in Japan Studies; and
A major in International Studies with East Asia concentration.
We hope that you will join us to explore Japan, and broaden your horizons as a global citizen of the 21st century.
Where can Japan studies take me?
By studying Japanese language, literature, and culture at MCLLC and beyond, we aim to help students gain a solid base to advance their explorations of Japan, scholarly or otherwise. Indeed, UK graduates studying with us:
Have gone on to graduate work in law, geography, finance, and Asian/Japanese studies;
Have joined the "Japan Exchange and Teaching" (JET) program, sponsored by the Japanese Government; and
Have entered Japanese companies of various kinds in the U.S. and Japan.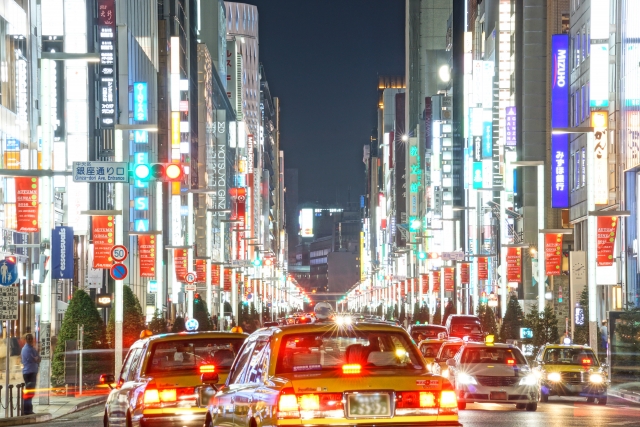 ---
Recent Student Activities
Bluegrass Area Japanese Speech Contest (Click image for their speech videos)
Tadoku (extensive reading) Class
---
Officers of the Department of Modern & Classical Languages, Literatures and Cultures are:
Contact:
1055 Patterson Office Tower
University of Kentucky
Lexington KY 40506-0027
ph: 859-257-3761
fax: 859-257-3743