Spec Tops Regional Geography (Sr)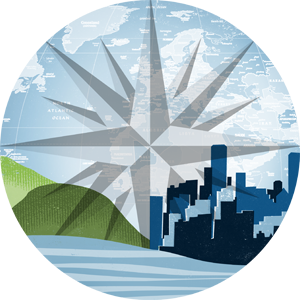 GEO 365-004
Instructor:
Jack Gieseking
Jack Gieseking
Building:
Whitehall Classroom Bldg
Whitehall Classroom Bldg
Meeting time:
MW 1:00 pm - 1:50 pm
Course Description
Offers coverage of world regions not usually covered in other geography courses, or in-depth examinations of specific subregions. Topics covered include: elements of climate and physical landscapes; political and economic systems and their historical development and dynamics; social and cultural processes and landscapes. May be repeated to a maximum of six credit hours under different subtitles.