Global Dynamics Of Health & Disease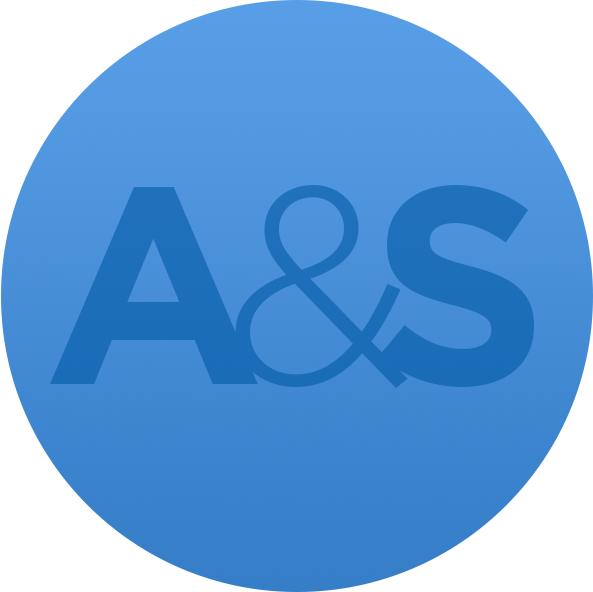 GEO 261-004
Instructor:
Gary W Shannon
Jonghee Lee Caldararo
Building:
Business and Economics Bldg
Whitehall Classroom Bldg
Meeting time:
MW 11:00 am - 11:50 am
Course Description
This course is an introduction to health and disease from a geographical perspective. It provides an introduction to globalization; global health; epidemiology; the immune system; major pandemics of the 20th and 21st centuries; and, global attempts to confront current and future pandemics. Connections are made to medicine, nursing, public health, and related fields. Fulfills the Global Dynamics requirement of Gen Ed.