Lnds/People Non-West Wld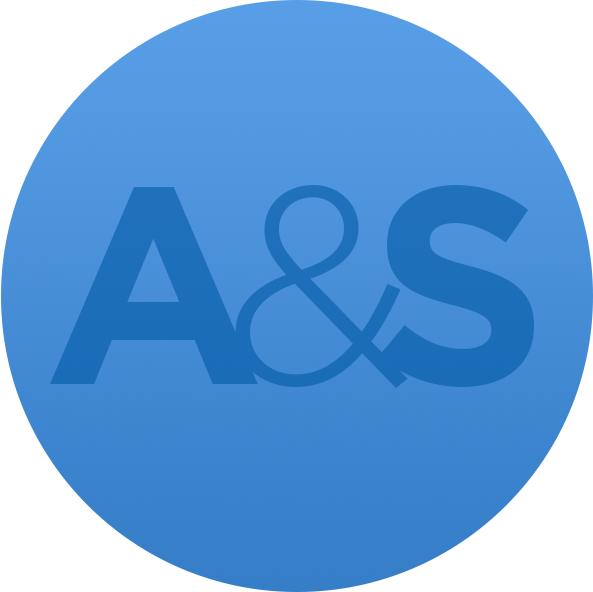 GEO 160-001
Instructor:
Lynn R Phillips
Lynn R Phillips
Building:
Chemistry-Physics Bldg
TBD
Meeting time:
TR 12:30 pm - 1:20 pm
Course Description
The geographic study of the conceptual and historical definition of regions of the world as "Non-Western." Global patterns of social, cultural, economic, and political difference between the West and Non-West as well as the processes key to the making of the Non- Western world (such as colonialism and imperialism) are discussed. In addition, selected current issues of significance to peoples in the Non-Western world, such as sustainable development, environment, human rights, and gender relations, are considered. Fulfills the General Education Global Citizenship requirement.