Earth's Physical Environment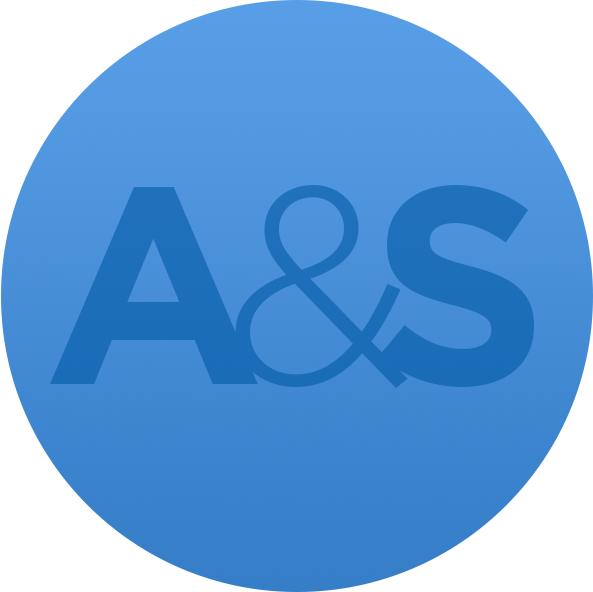 GEO 130-001
Instructor:
Alice Victoria Turkington
Meeting time:
TR 11:00 am - 12:15 pm
Course Description
A course exploring the fundamental characteristics of earth's physical environment. Emphasis is placed on identifying interrelationships between atmospheric processes involving energy, pressure, and moisture, weather and climate, and terrestrial processes of vegetative biomes, soils, and landscape formation and change. Fulfills elementary certification requirements in education, and USP cross-disciplinary requirement.