Digital Mapping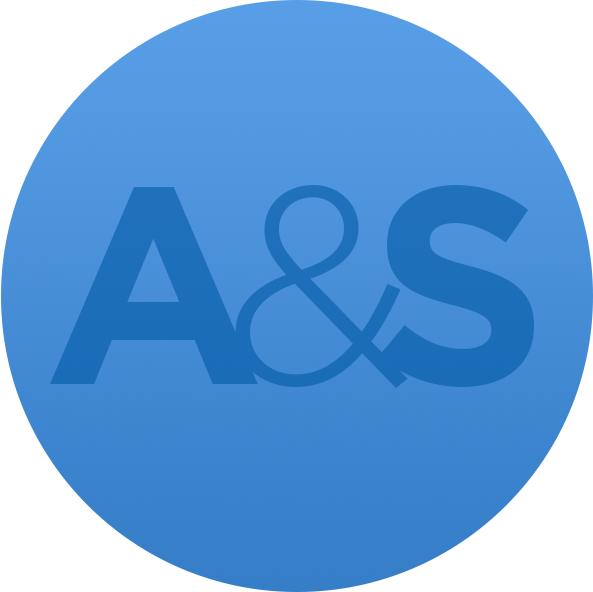 GEO 109-001
Instructor:
Matthew A Zook
Ian Thomas Spangler
Building:
Whitehall Classroom Bldg
Whitehall Classroom Bldg
Meeting time:
TR 9:30 am - 10:20 am
Course Description
This course introduces the concepts, techniques, and histories behind mapping as a creative and artistic practice. It covers the centrality of the map in everyday life and the changing role of maps as society becomes increasingly saturated by digital information technologies such as geographic information systems (GIS) and global positioning systems (GPS). The course introduces principles in cartographic design and geovisualization culminating in a series of maps created by each student.