Sp Intro Crse: Sci Food Through History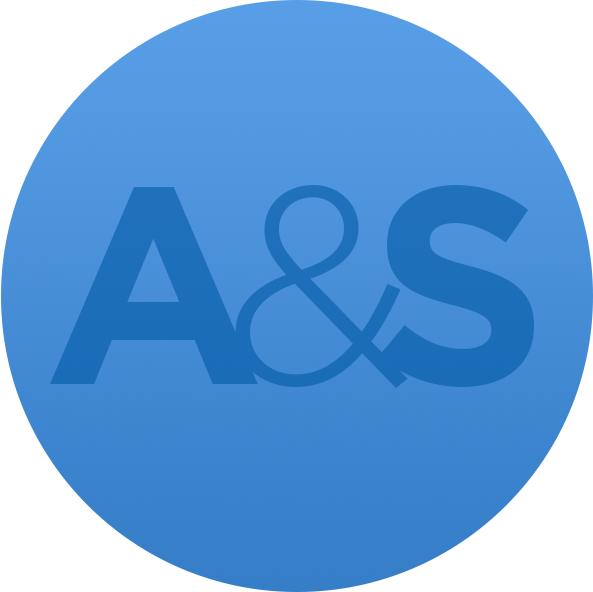 A&S 100-030
Room:
Whitehall Classroom Bldg-Rm.231-CB
Meeting time:
MWF 2:00 pm - 2:50 pm
Course Description
A&S 100-030 SP INTRO CRSE: SCIENCE OF FOOD THROUGH HISTORY. How is food digested, processed and utilized? How is food linked to interesting chapters in human history? Inquisitive individuals interested in both the sciences and the arts should find this course interesting. Sustained peer-to-peer and faculty interaction is expected.